EMAIL
info@marti-hornung.com
ADDRESS
C/ Patricio Ferrándiz, 90-C Denia, Alicante
OPENING HOURS
Monday – Friday
10:00 -19:00
We are specialized in different areas of Civil, Administrative, Penal and International Law. We can help you with: sales, rentals, inheritances, wills, claims, problems with Town Halls, Cadastre and other public issues, assistance in trials, nationality procedures, residence permits, Golden visa aplications, insurances and sworn translations. We offer a legal service that provides a clear and concise answer to your problems.
CIVIL LAW
– Lease
– Accidents
– Debt claims
– Civil liability
– Consumers and users
PENAL LAW
– Assistance
– Trials
– Lawsuits
– Complaints
– Traffic accidents
– Civil liability derived from the crime
INTERNATIONAL LAW
– Golden Visa, residence by investment
– Non-profit residence visa
– Foreigner Identity Number (NIE)
– Foreigner Identity Card (TIE)
– Homologation, equivalence of foreign university academic degrees in Spain
– Homologation, equivalence of academic degrees NOT foreign university in Spain
– Validation of University subjects
– Recognition of medical specialty titles
– Homologation of doctorates
– Abusive mortgage clauses
– Social Security Number
– Census
– Other procedures
ADMINISTRATIVE LAW
– Urbanism
– Problems with Town Halls
– Cadastre
– Other administrations
– Processing of expedients
– Patrimonial responsibility of the administration
YOUR BEST DEFENSE
WHEN YOU NEED IT AT MOST
We will study your case carefully to provide you with the best possible defense at court. We will also provide you with the necessary assistance to successfully resolve any other matter out of court.
WHAT CAN WE DO FOR YOU?
Our goal is that you can enjoy your life without having to worry or waste time on bureaucracy and paperwork for matters you want to carry out. Tell us what do you need and we will be happy to help you.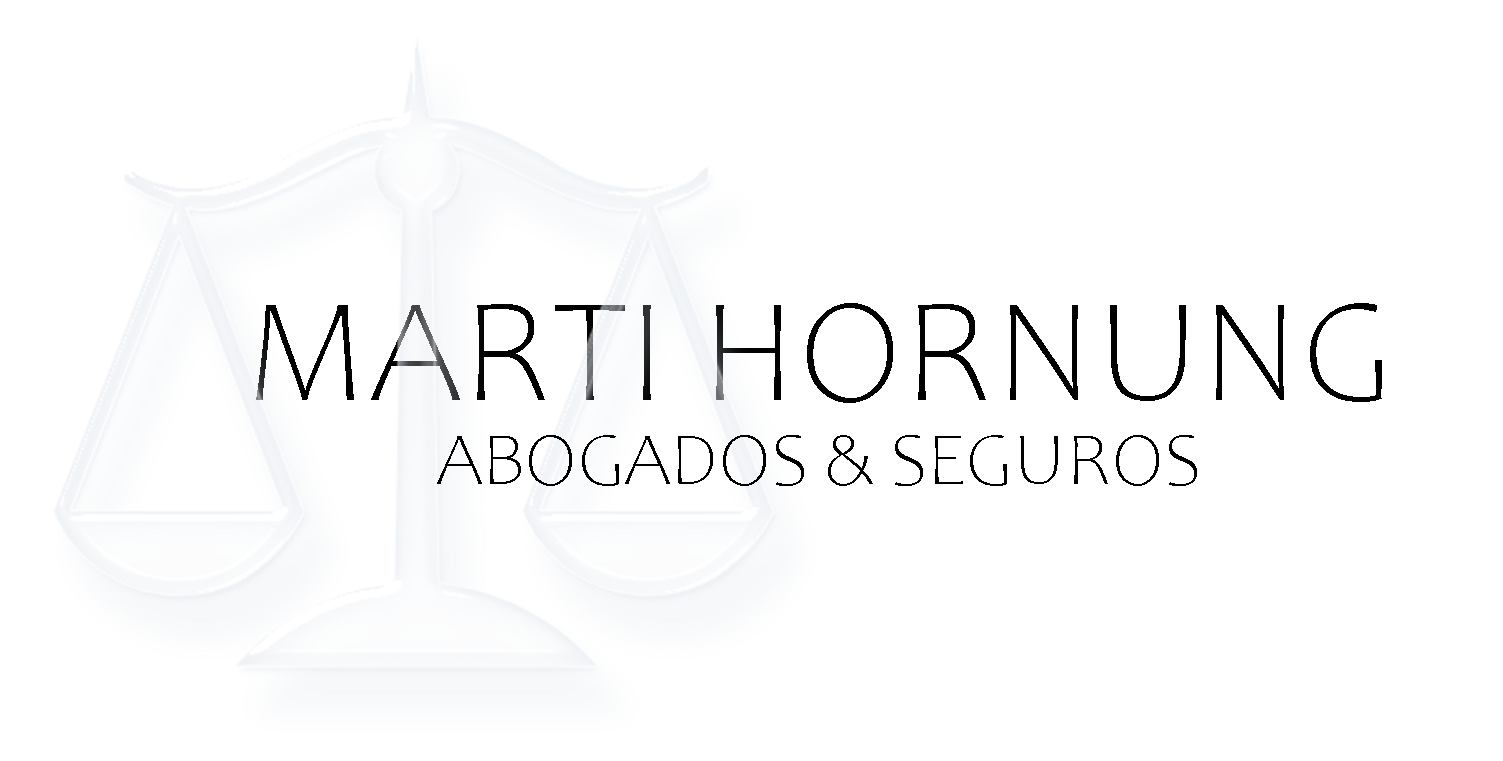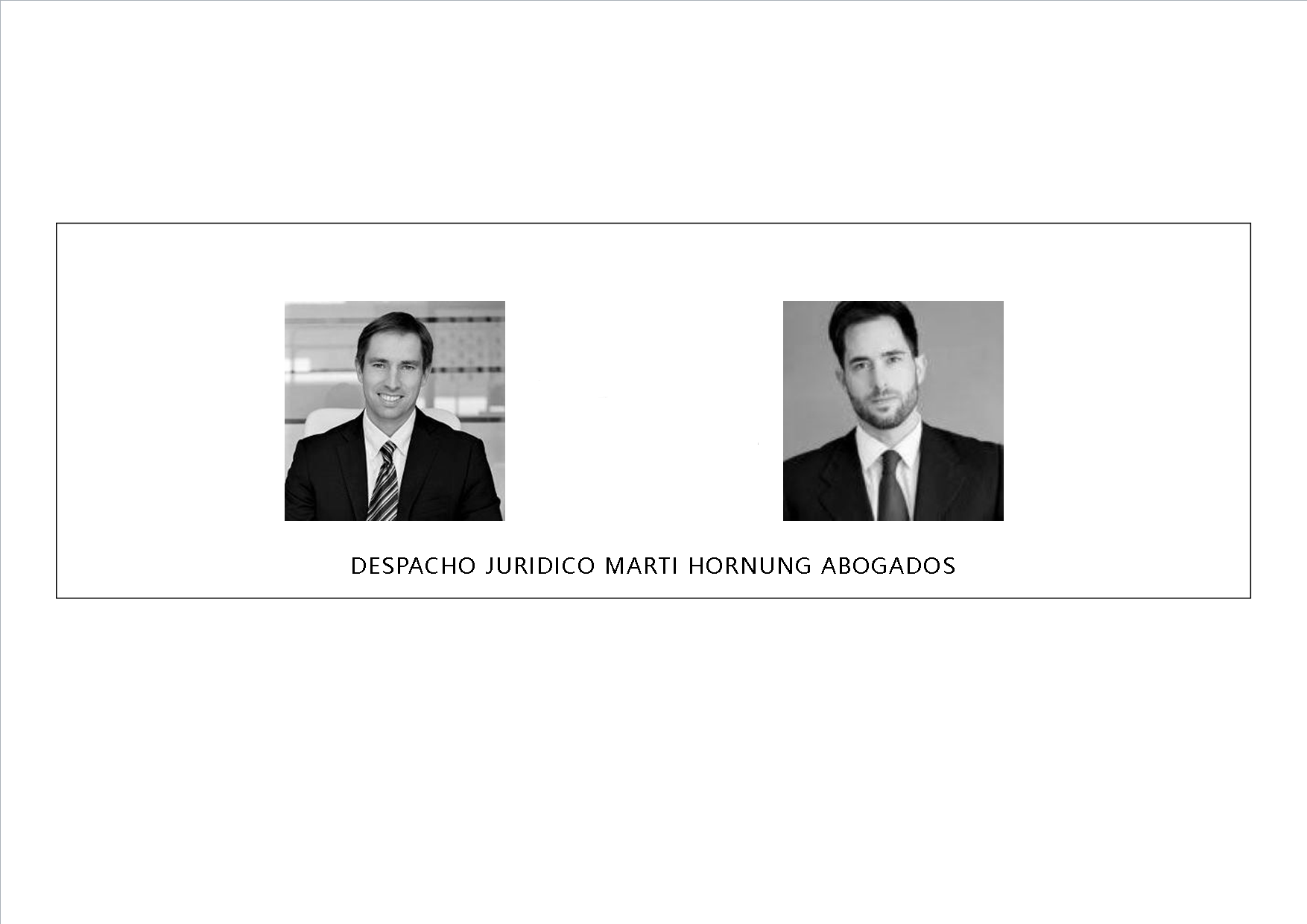 WE CAN HELP YOU WITH:
In judicial matters in courts
In procedures, proceedings and extrajudicial matters
To recover what's yours
To defend your rights
To obtain a sworn translation
To contract your insurance
Book an appointment
We are at your service from Monday to Friday from 10:00 to 19:00, except bank holidays.
To book your appointment, please call us or send us an email,
we will respond as fast as possible.