INSURANCE BROKER
REQUEST INFORMATION WITHOUT OBLIGATION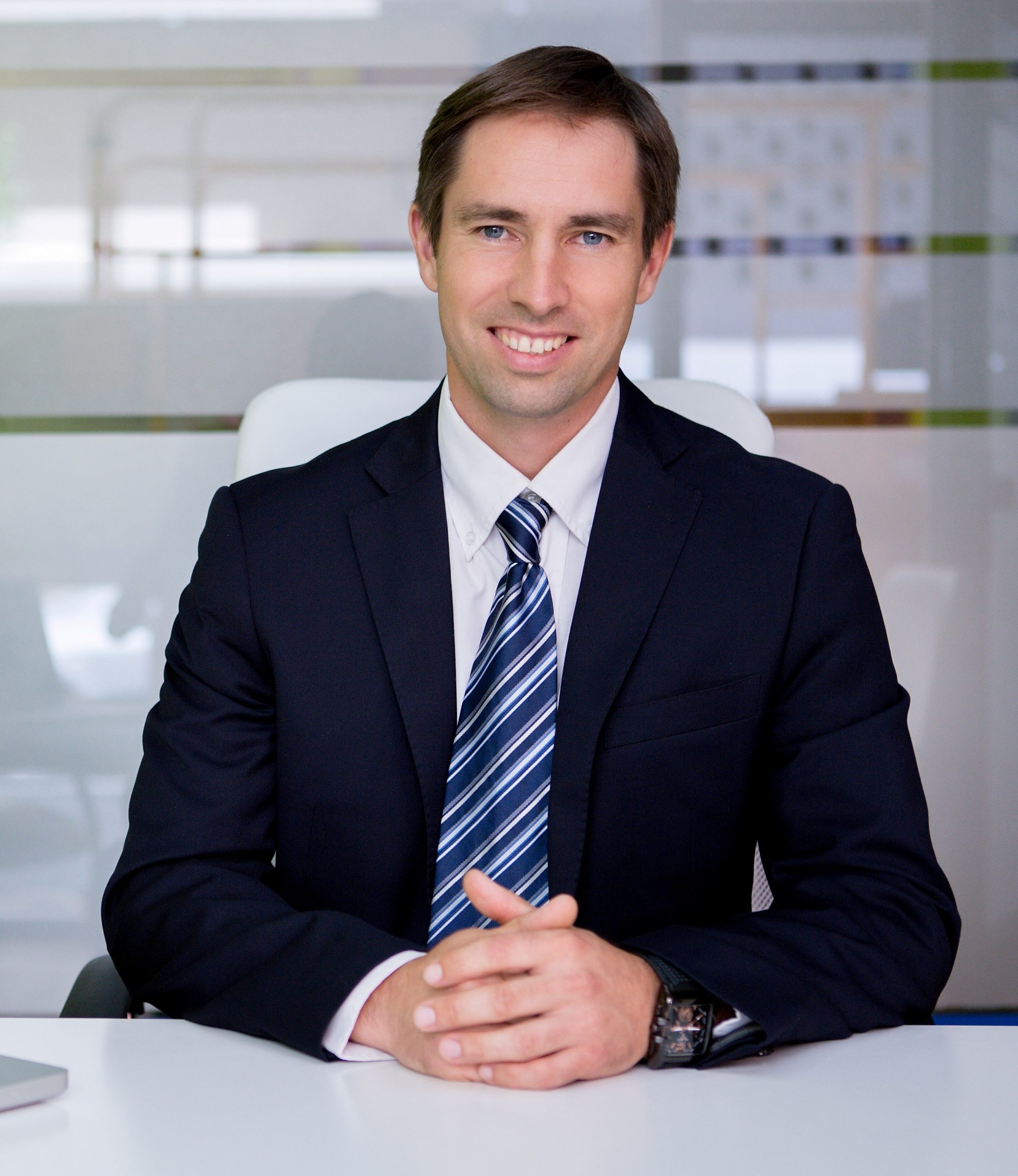 OUR PURPOSE
From Marti Hornung we offer you a possibility of contracting your insurance with us. We will be happy to provide you with the best possible services and for you to find in us an endorsement of an insurance company.
We are insurance brokers, which means that we are not linked to an insurance company, so we work to provide the best services to the client, but not to the company.
We offer a free advice, so that you can choose an insurance that suits your needs best, and we process any extrajudicial incidents with your insurance without charging a separate fee.
TYPES OF INSURANCES
– Home insurance
– Business or Commerce Insurance
– Insurance for Communities of Owners
– Car insurance
– Motorcycle insurance
– Boat insurance
– Health Insurance
– Life insurance
– Death insurance
– Accident insurance
– Insurance for athletes and cyclists
– Hunting and fishing insurance
– Travel insurance
– Savings and Investment Insurance
– Pension plan
WHY TO CHOOSE US?
We are different because we work with multiple insurance companies at the same time and we can help you to choose the best insurance depending on your needs and at the best market price.
With our experience and knowledge of the insurance sector and of the legal field, we can explain in detail each aspect of your insurance in a clear and understandable way, so that you can make the right decision.
We carry out a comparative study on the different insurance companies and we will offer you the offers that best suit your requirements.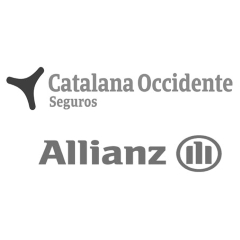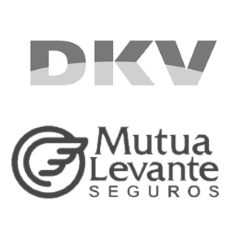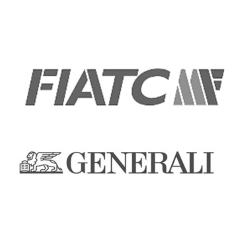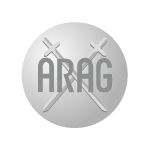 REQUEST INFORMATION WITHOUT ANY OBLIGATIONS: