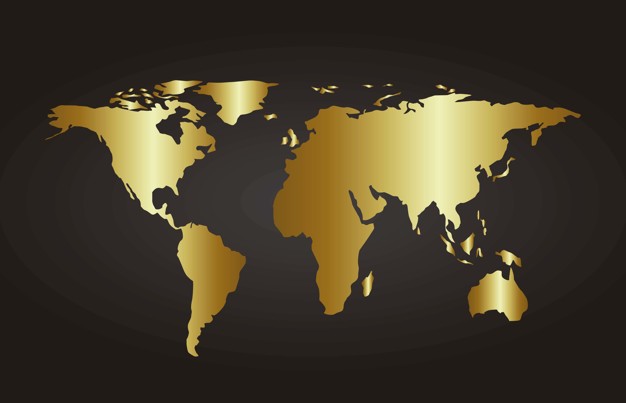 INTERNATIONAL LAW
Our department of International Law covers areas of private International Law, public International Law, Foreigners and Immigration Law, which are the most important areas of a corpus of International Law, fundamental both for the promotion of economic and social development, as well as for the international peace and security.
The function of private International Law is to provide adequate responses to relationships, seeking to resolve their discontinuity, while facilitating personal relationships between subjects and commercial exchanges across borders.
The main function of public International Law is to ensure international security, acting as a creator of legal norms through the sources of International Law.
International Law is stipulated in world conventions, treaties and norms, and has a daily influence on lives of every citizen of the World.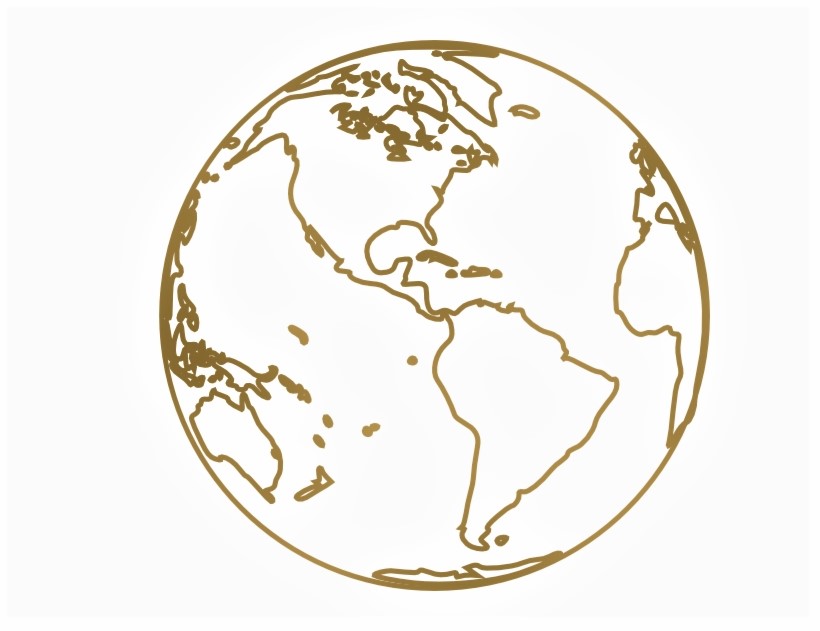 VISAS AND RESIDENCE PERMITS IN SPAIN
Following Organic Law 4/2000 of 11 January, about rights and freedoms of foreigners in Spain and their social integration, the foreigners who intends to enter Spain must provide their passport or other travel document that proves their identity, which is considered to be valid by virtue of International agreements signed by Spain and not a subject of prohibitions. Likewise, they must present the documents, which are determined by regulations, that justify the purpose and conditions of their stay, and prove sufficient livelihoods for the period they intend to stay in Spain, or be in a position to legally obtain the sufficient livelihoods.
Foreigners can be located in Spain in the situations of stay or residence. Stay is a period of time not exceeding 90 days on Spanish territory. After that period has elapsed, foreigners that are willing to stay in Spain will have to obtain either an extension of stay or a residence permit.
Residents cay be in the situation of temporary residence or long-term residence. Temporary residence is the situation that authorizes you to stay in Spain for a period of more than 90 days, but less than five years. The initial authorization of temporary residence that does not include a work authorization will be granted to foreigners who have sufficient livelihoods for themselves and, if appropriate, for their family. The initial authorization of temporary residence and work, will authorize to carry out lucrative activities as on their own cost as on cost of others, and will be granted together with the residence. Long-term residence is the situation that authorizes you to reside and work in Spain indefinitely. Those who have had temporary residence in Spain for more than five years continuously will have the right for a long-term residence.