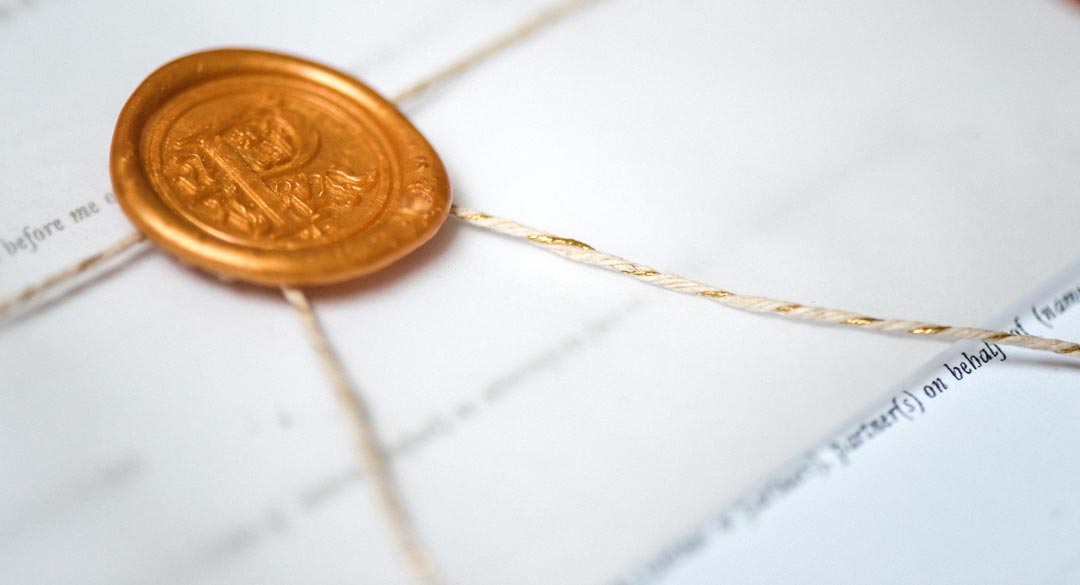 Generally, sworn translation is an officially accepted translation of a document, translated by a "sworn translator", where a translator becomes a sworn translator by taking an oath before a court, so that translations are accepted as a full and faithful version of the original and in accordance with legal requirements.
To facilitate and expedite this process, Convention nº 12 of the Hague Conference of October 5, 1961, drafted the Apostille Convention (The Hague Apostille), which is a simplified method of legalizing documents for the purpose of verifying its authenticity in the field of Private International Law. Physically, it consists of a sheet that is added (attached to the back or on an additional page) to the documents that the competent authority stamps on a copy of the public document. It guarantees that all the documents from the administration or judicial organisms in every country that signed it are valid in those countries.
Sworn translation is very important due to international trade, the creation of political-economic blocks, migration and tourism.
HOW TO REQUEST A SWORN TRANSLATION
In the following steps we will explain the entire procedure required to submit the request for a sworn translation:
1. SWORN TRANSLATION APPLICATION
Please send us the scanned document or high quality photo to email: info@marti-hornung.com
2. RECEIVE THE ESTIMATED PRICE
After your acceptance and payment, we will proceed to the sworn translation of the document, signed and sealed by translator recognised by the Ministry of Foreign Affairs and Cooperation.

3. RECEIVE THE SWORN TRANSLATION
We will send the sworn translation to your home address or via email in PDF or another preferred format.